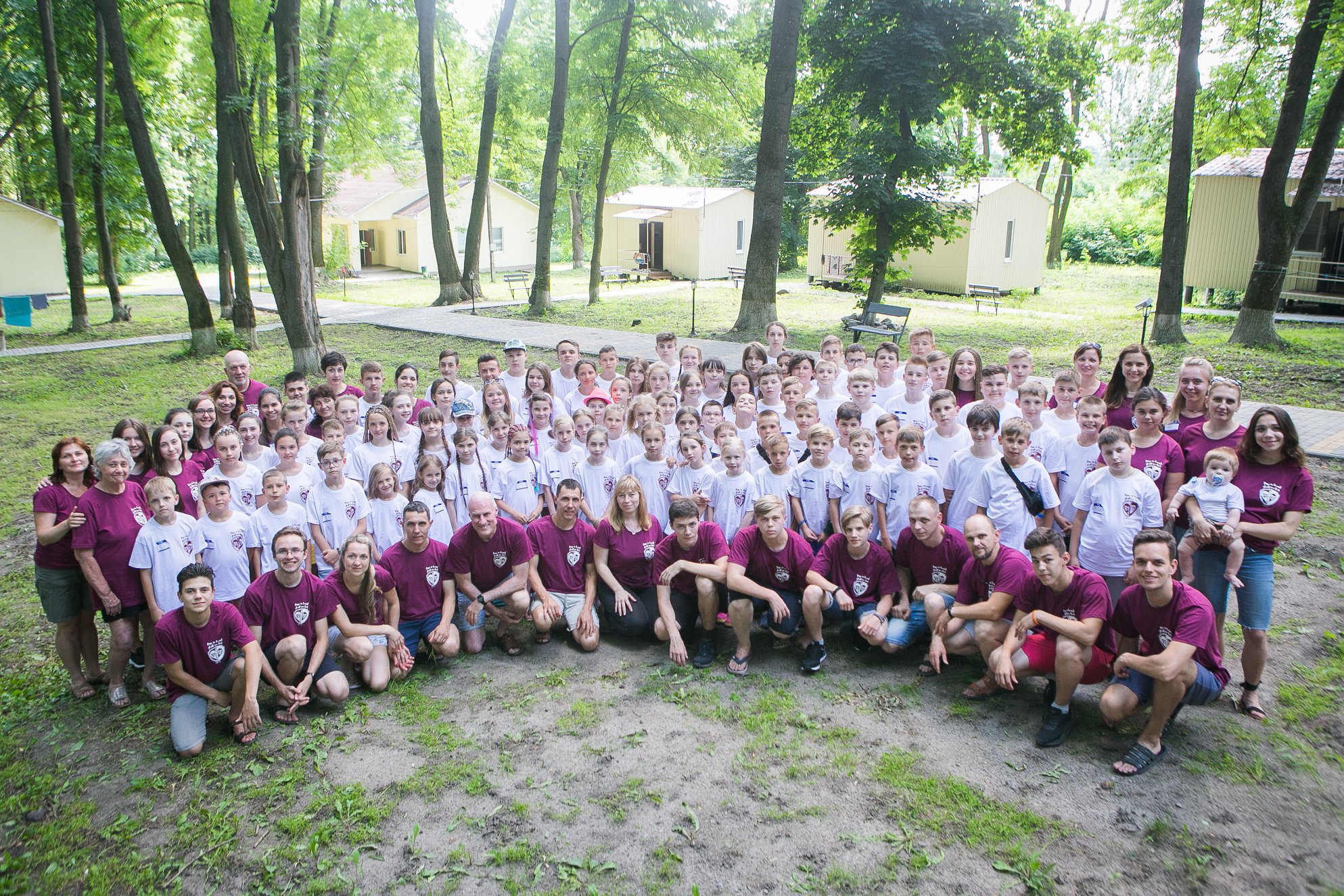 We held our 4th Annual EnJOY English Camp for children 7-12 this summer! It was our biggest evangelistic camp yet, with some 3/4 of the kids unchurched! The theme was "Knights of the Light" using the Bible verse, "The pure in heart will see God." (Matt. 5:5).
We cannot do what we do without your support and prayers.
Click "Partner with us" below to find out how you can be apart of this important work!