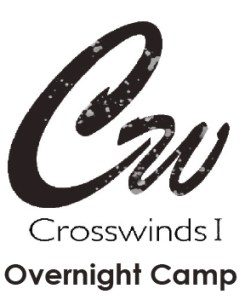 Thousands of Ukrainians have a desire to learn English—the "world's common language."
Arise! Ukraine has held 11 Crosswinds Youth English Camps since 2012 in order to reach neighborhood kids with the love of Jesus Christ.
So far,  many young people have heard the Good News and many have professed faith in Christ during these camps.

Several teams have partnered with us throughout the years and they include:
First Christian Reformed Church –Sioux Falls, SD

Community Reformed Church—Sioux Falls, SD

Sioux Falls First Church—Sioux Falls, SD

Crosswinds Church—Spirit Lake, IA

Grace Community Church–Richland Center, WI (Kathi Schmidt attends this church and she is a volunteer co-coordinator of this camp)

First Reformed Church—Rock Rapids, IA
We thank several of our partners who give generously to this program. If you would like to support an upcoming camp, please use the button below!