Katerina Kozelkova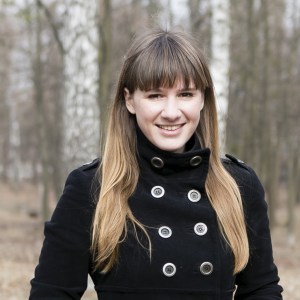 Hello!
My name is Katerina Kozelkova and I am the photographer and videographer for the "Fire of Hope" team. I am responsible for taking pictures and videos as well as recording promo clips and informational videos.I am also involved in work with orphans, refugees and underprivileged families.
I was born and raised in Kiev. I studied arts at university and later became a photographer. After I graduated, I moved to India, where I stayed for four years.
In India, I met Christ and realized that I wanted to serve Him and share the Gospel with others. Then God called me back to Ukraine where I met Paul Logan at a youth camp in 2016 where I was invited to be a photographer and a member of one of the outreach teams. Later Paul offered me a position on the "Fire of Hope" team.
Being a photographer allows me to show what our ministry looks like. Photos usually explain things better than words. I love the fact that I can use my skills and experience for God's glory.