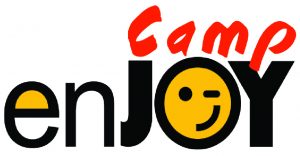 Camp EnJOY is for kids ages 9-12 and a week includes sessions, skits, capture the chicken, Bible lessons, Christian songs, English lessons, crafts and much much more!
Please pray as we follow-up and seek to disciple these kids throughout the year. 
If you would like to partner with is to reach these kids, use the button below!