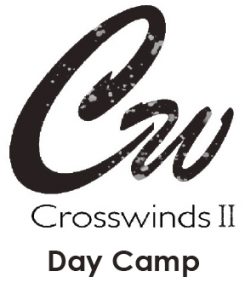 A day at our Day Camp includes sessions, English lessons, games, crafts,  skits, worship and much much more!
This camp meets in a local school which gives us the unique opportunity for building friendships, sharing the Gospel and introducing the local church to students and their families who live in the area.
Please pray as we follow-up and seek to disciple these youth throughout the year. 
We thank several of our partners who have generously given to this camp program. If you would like to support an upcoming camp, please use the "Give" button below.